Photo patch to see pictures:
http://www.jeepforum.com/forum/f176/pho ... x-4181513/
Edit:
Going to change this thread to an ongoing thread similar to TJDaves bolt on thread.
Last fall we took a stock YJ over Naches trail, EWA wagons east. Having a stock YJ resulted in something on the bottom hitting every rock and being called a lowrider by the motorcyclists we encountered.
The object:
1. To get more ground clearance by flipping the U-bolts, or just saving them from getting bent up.
2. Adding a little lift by add a leaf and shackles.
Subject: YJ with 30" tires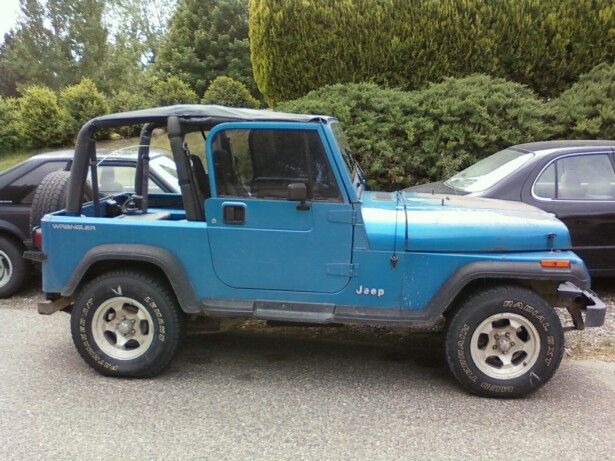 bent U-bolts
stock shackles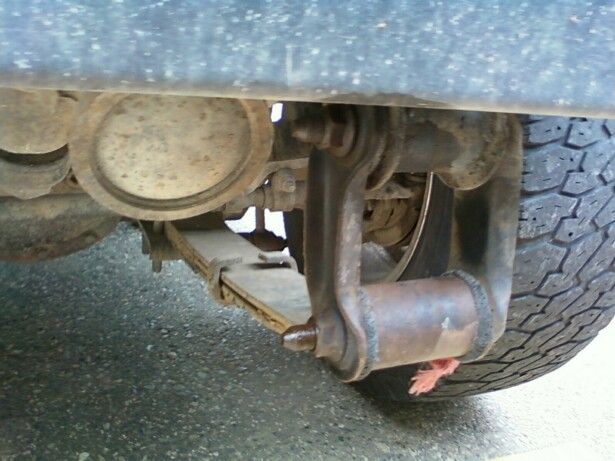 This kit is 200 and isn't going to happen.
Metal and U-bolts, Ranch and Home has a very nice selection of u-bolts.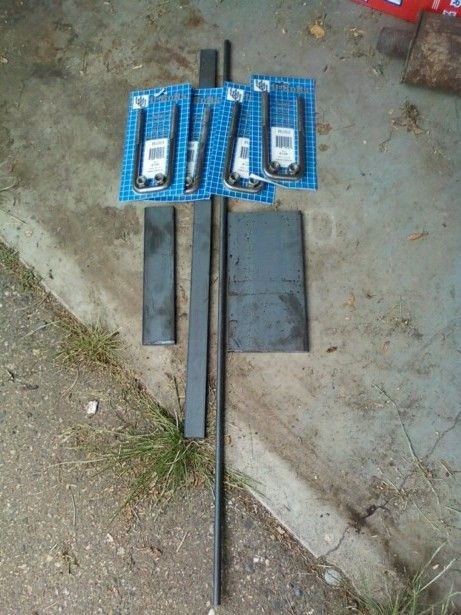 Didn't get to making these plates today, ended up having to cut the springs out and spent way to much time getting bushings out.
springs: stock, and new "hybred" pack, mix of stock and 4" springs
new pack not bolted together: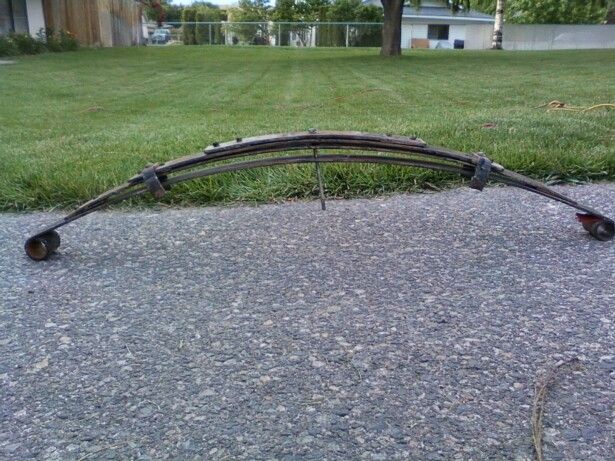 Tomorrow, put it back together with U-bolt flip.
Edit:
Ended up making a set of drawing for someone. This drawing is based upon what I hacked together. Use them at your own risk.