I have a few pics to post, most of which were not duplicated in the local media coverage.
I did it for the kids, and will do it again.
But, a little recognition for our Club's efforts would have been nice.....for the last three years!
Aside from that, it was great. The smiles on the kid's faces were priceless.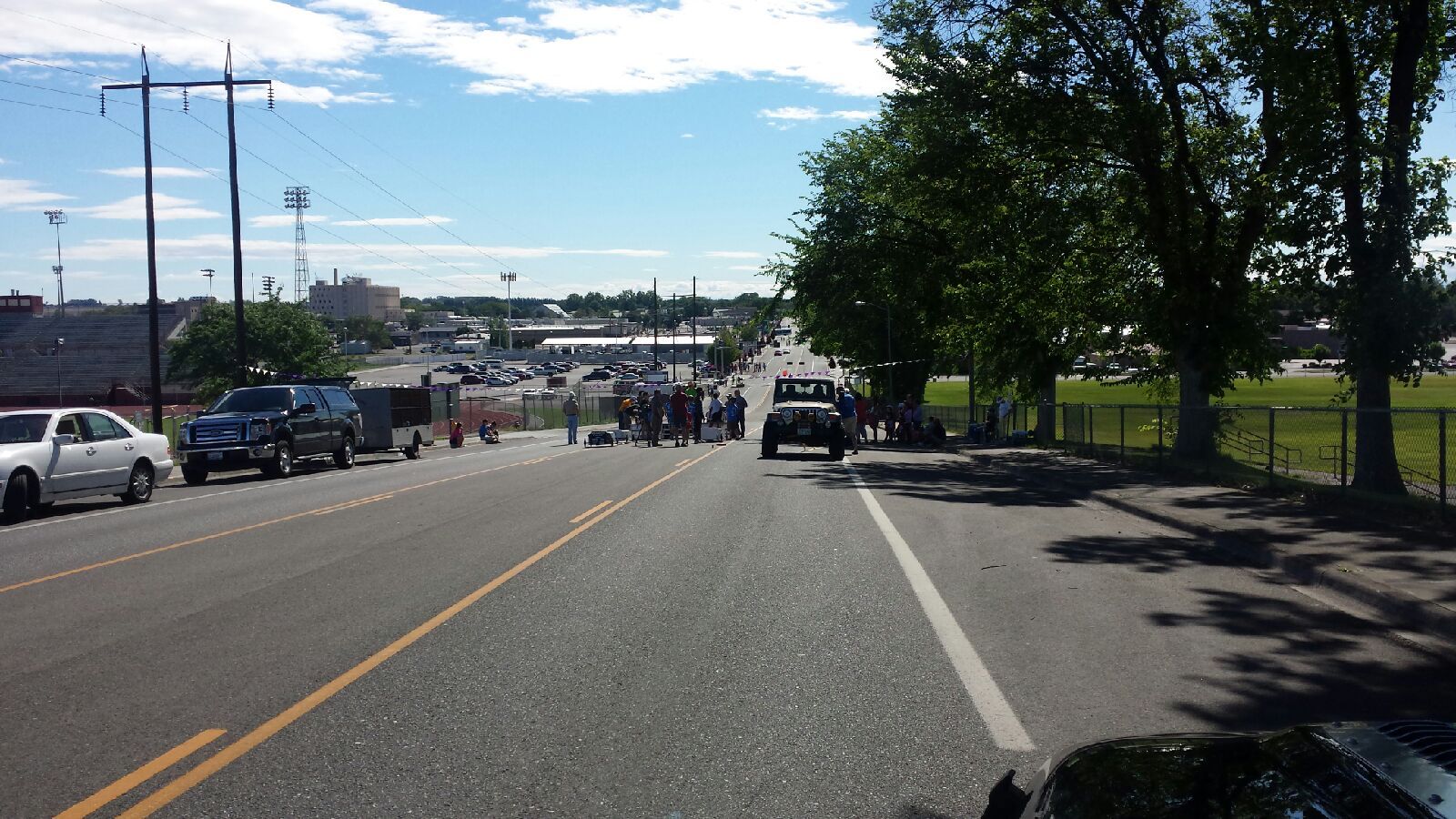 A seasoned Jeeper at the helm. Unfair advantage?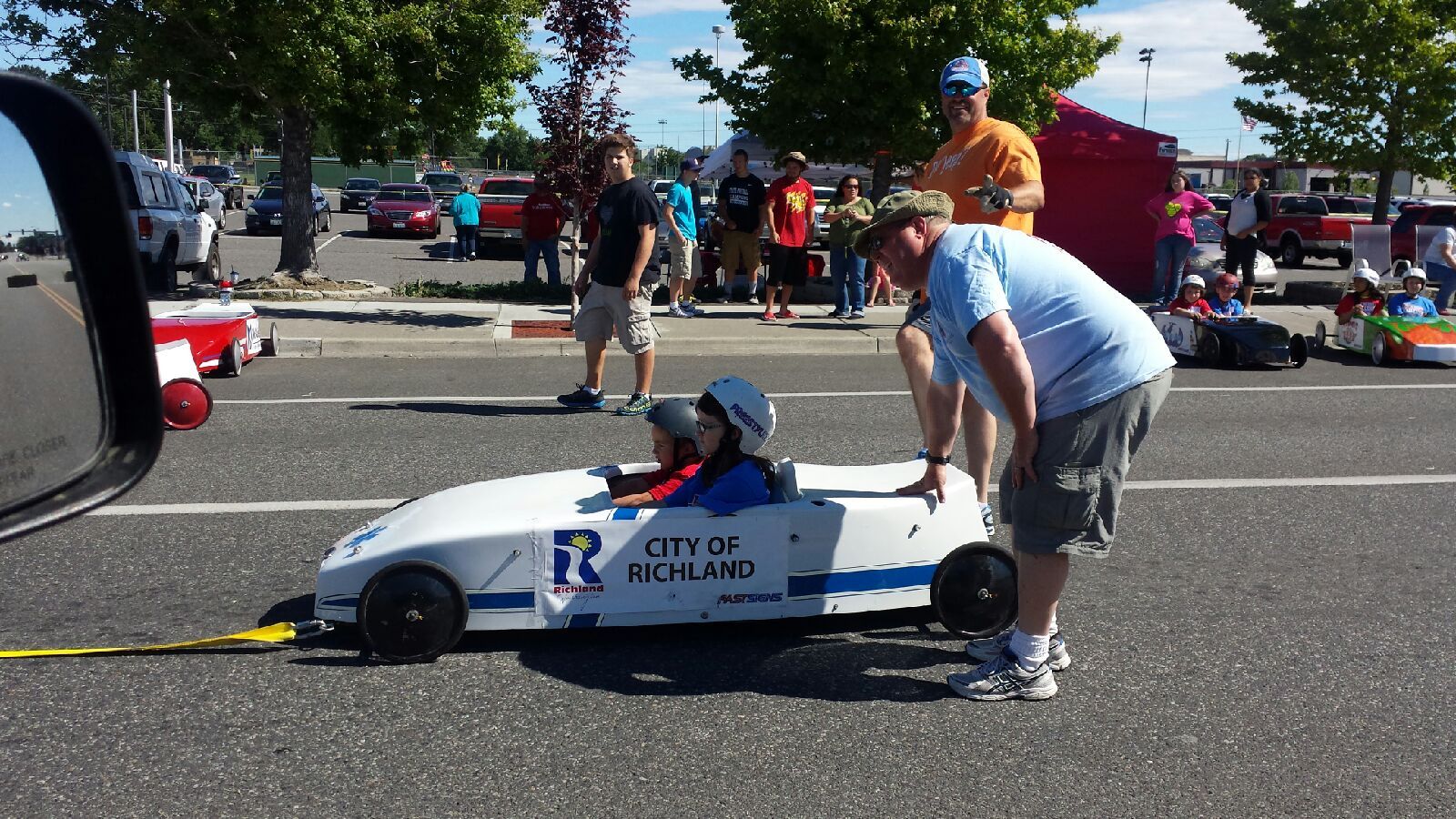 The Peakputter stickered racer was used for photo ops only.
Good call. It would of one every race if they let it on the course!
My daughter piloting the Bad PP Race Machine back up to the hauler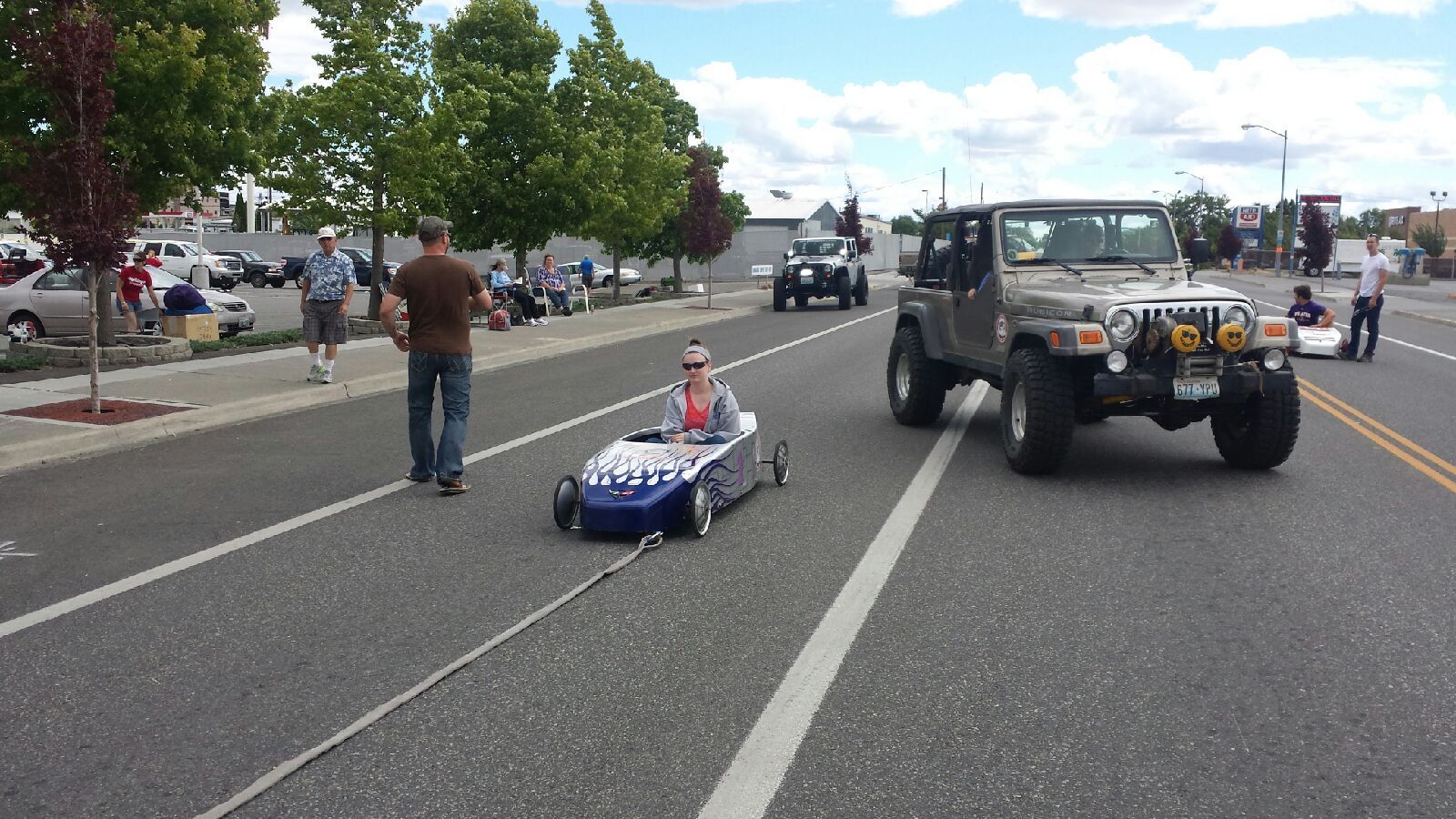 I have no explanation for the next few pics.