September Club meeting details.... chili theme potluck and corn hole tourney at the shop of Steve and Dolly. Get your boards and drag them over along with some anti-acid. Kick off at 3pm. See member's upcoming events for details.
Moderator: TJDave
Yep, I've wheeled one of those, too...
---
tobyw wrote:
If that was a Scout you could do that without pulling any body bolts
---
Peak Putters' Land-Use Coordinator

Posts: 6011
Joined: Wed Mar 14, 2007 8:38 am
Location: Kennewick, WA
Dave
Have Scout, will wheel...Someday...Maybe


Quote:
Originally Posted by Oregon80
-By driving a Scout, you my friend have recycled, which is more than those pansy Prius owners can say.
-I love driving a piece of history that was nearly lost.
---
Labor day weekend? Labor it will be.... moving my parents.
Good thing Doug had a cargo trailer to borrow.
This trailer will be for sale as soon as I'm done using it! He bought a bigger one to haul his Jeep.
It will be special deal Putters forum members.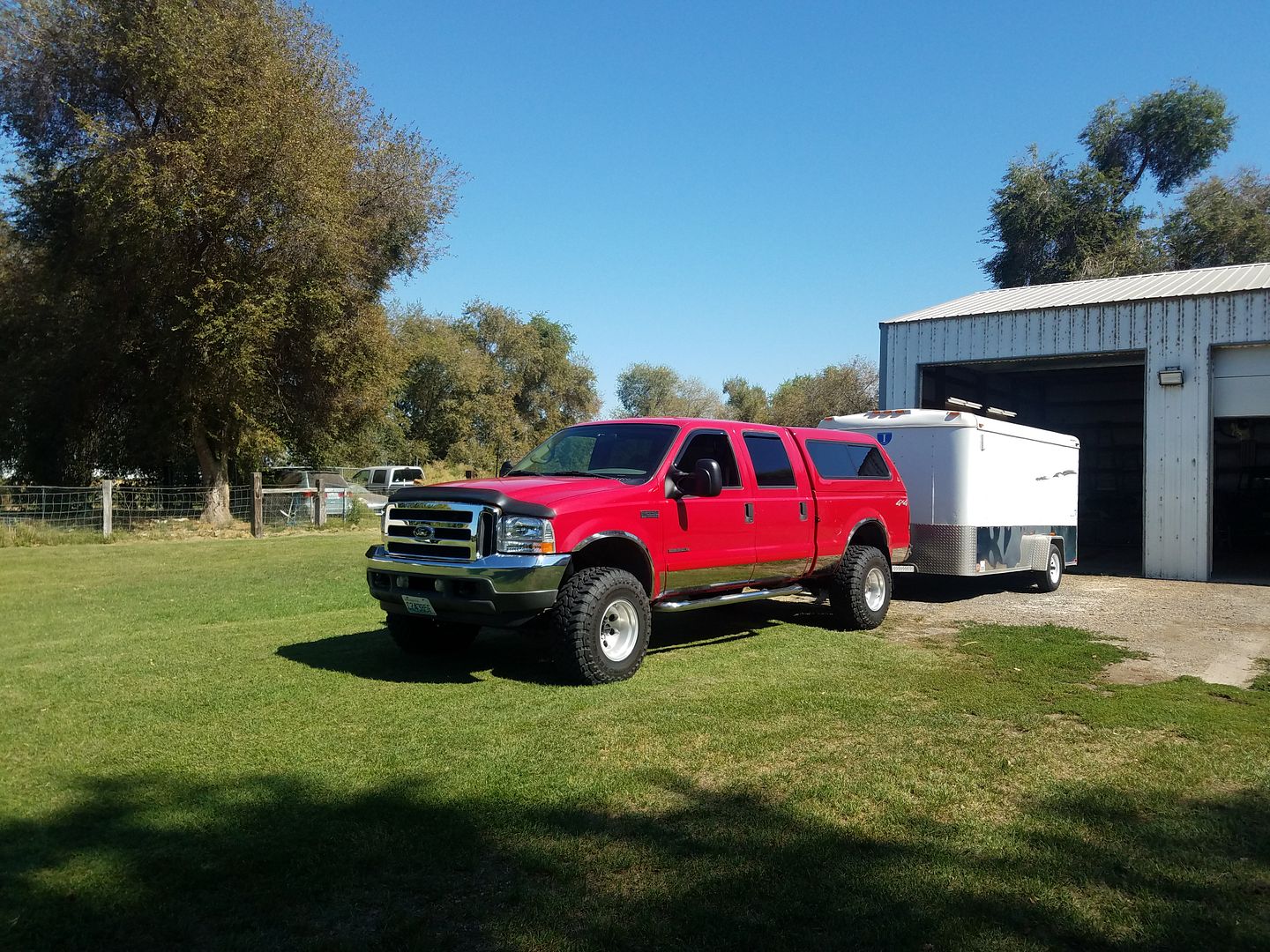 2004 TJ---3" lift, 35's, and a bunch of other junk.
2016 JK Sport 2 door---lifted, 35's, and no other junk.
---
anybody know anything about these sort of things?
Attachments

IMG_1316.JPG (91.06 KiB) Viewed 63 times
Lightly Lifted and Locked LJ

I'm Scumby Dammit, take it or leave it!
---
Looks like a sign from the old Kay Bee toy store that used to be in the mall.
You can follow me.... but it's gonna hurt
---
i'm thinking the same thing but it's not working, the fiber optic color wheel is not rotating. need to find nintendo ninja that might be interested.
Lightly Lifted and Locked LJ

I'm Scumby Dammit, take it or leave it!
---
---
Who is online
Users browsing this forum: No registered users and 21 guests